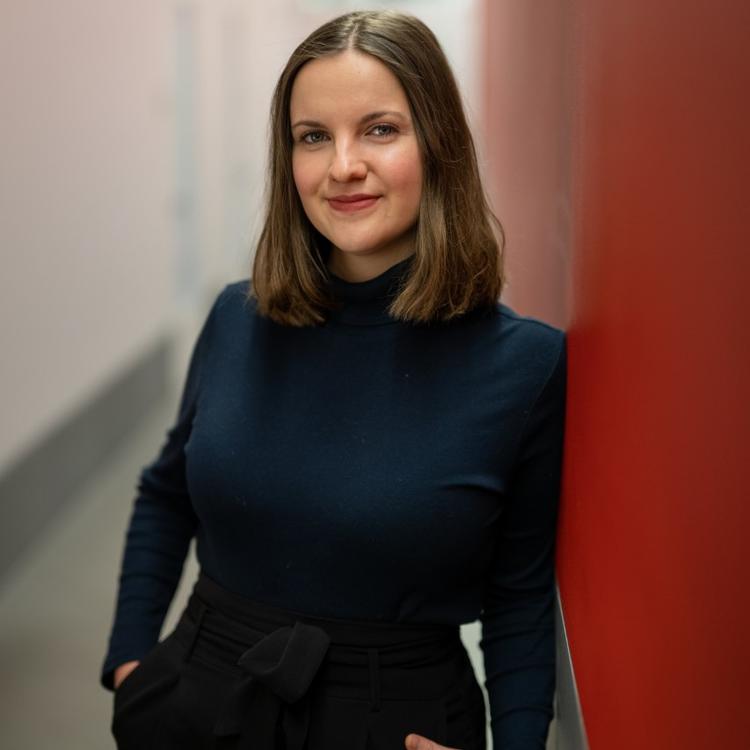 Lori Hazel (She/Her)
Lori is from Montreal, Canada. Broadly, she is interested in emotional processes, relationships, and interactions between these two. As an undergrad, she studied how friends regulate their emotions together through co-rumination. She also explored dating strategies, including the well-known "playing hard-to-get" tactic. Lori's first project as a grad student at Princeton involved testing the correlation between objectivism, an individual difference in the way we perceive disagreement, and romantic relationship outcomes. Her primary and secondary advisors are Drs. Rebecca Carey and Erik Nook, respectively. In her past-time, she enjoys reading, crafting, dancing, singing, and spending time with her doggies.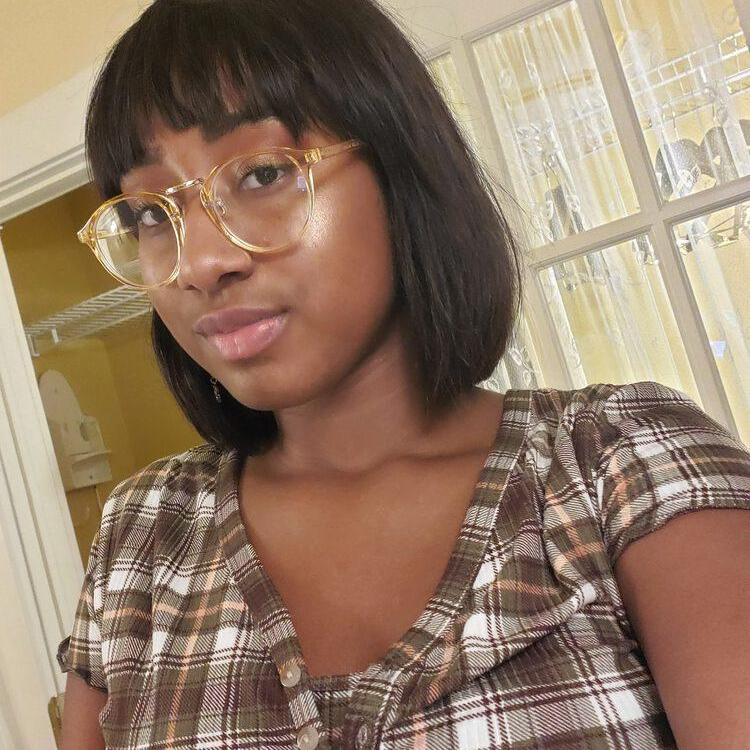 Courteney Parry (She/Her)
Courteney received her B.A in psychology and sociology from Lehigh University. During her time as an undergraduate, she researched the impact of gender on the criminalization of Black youth, as well as the mental health of Black Queer women. As one of our lab managers, she looks forward to expanding the work interclass interactions. Outside of academia, she enjoys hiking, painting, and cuddling with her two cats!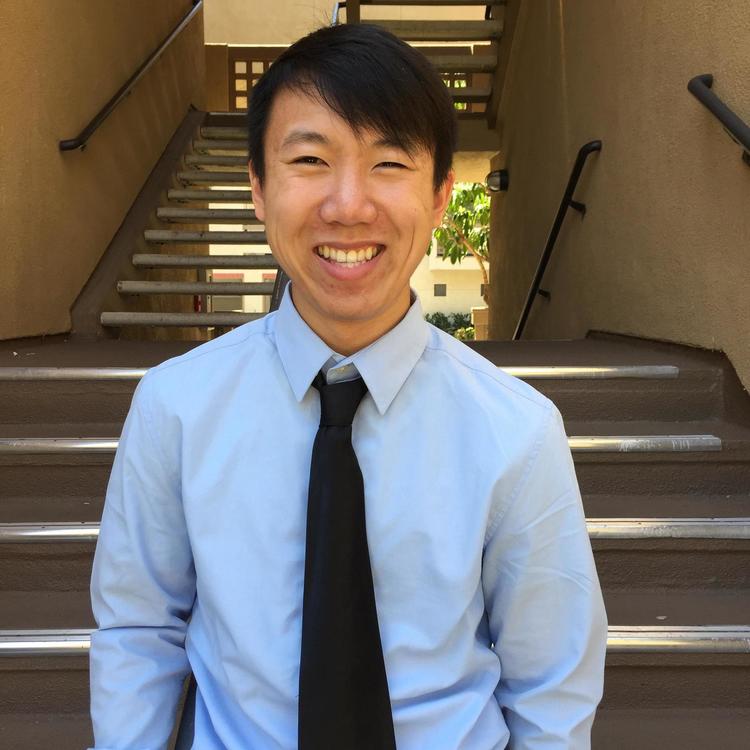 Danny Hang (He/Him)
Danny is interested in exploring how identity and context shapes intergroup relations and interactions. He received his B.A. in Psychology and Social Behavior along with a minor in Education from the University of California, Irvine. Before this, Danny was a research assistant in the Culture and Contact Lab at UCLA and in the Mind and Society Center at USC. Danny is also a huge foodie and a lover of (soft) baked goods.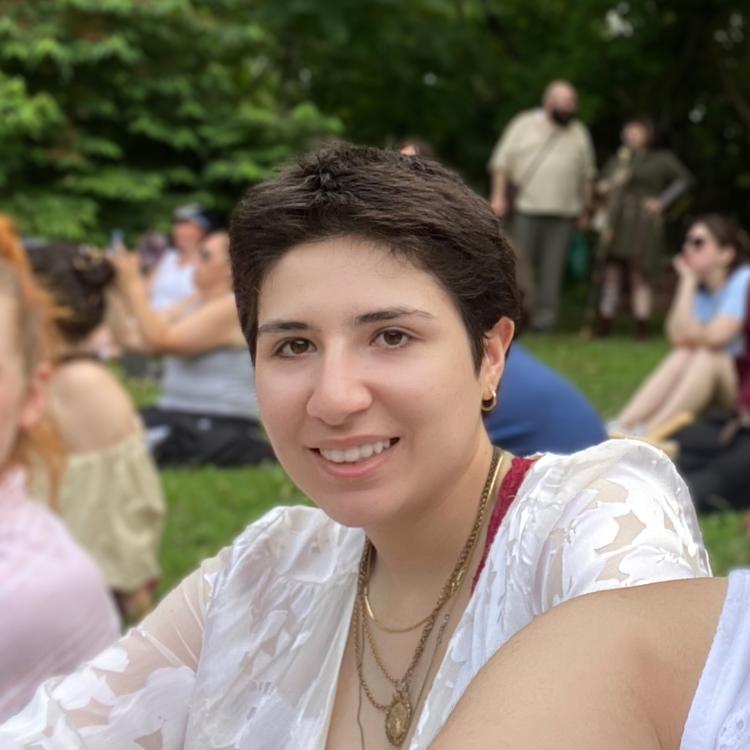 Selinay Kaplan (They/She/He)
Selinay is a senior in the Psychology department and is pursuing a certificate in Humanistic Studies. They are interested in studying the expression of concealable stigmatized identities in fantastical contexts. In their free time, they enjoy dragging their friends to way-too-long games of D&D.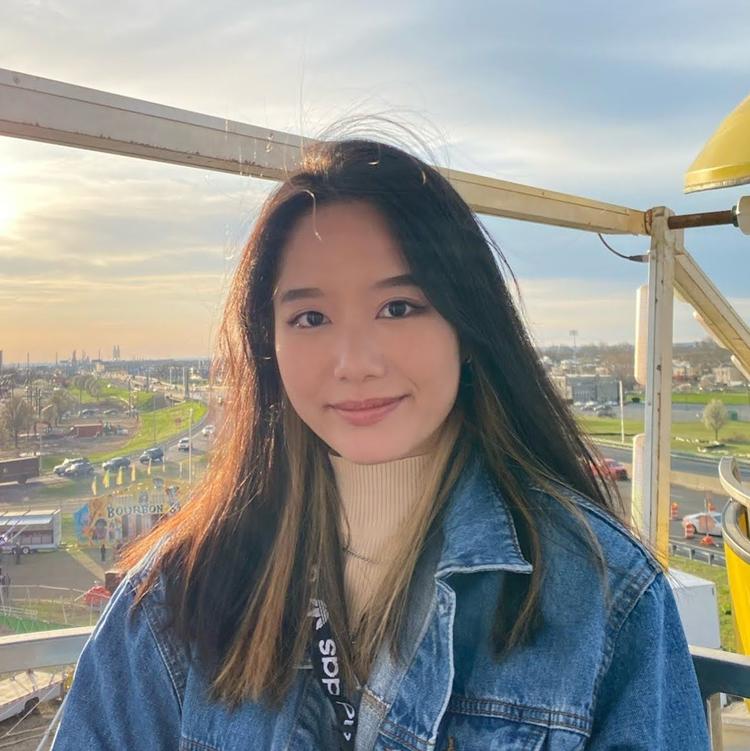 Tiffanie Cheng (She/Her)
Tiffanie is a junior at Princeton University majoring in Psychology and minoring in East Asian Studies. She is interested in studying how explicit shared social class identity and background impact interactions and relationship formation. During the school year, Tiffanie takes a 26 minutes nap(the best power nap length according to NASA and it works wonders!) every afternoon before dinner to rest and rejuvenate from her day of classes and activities.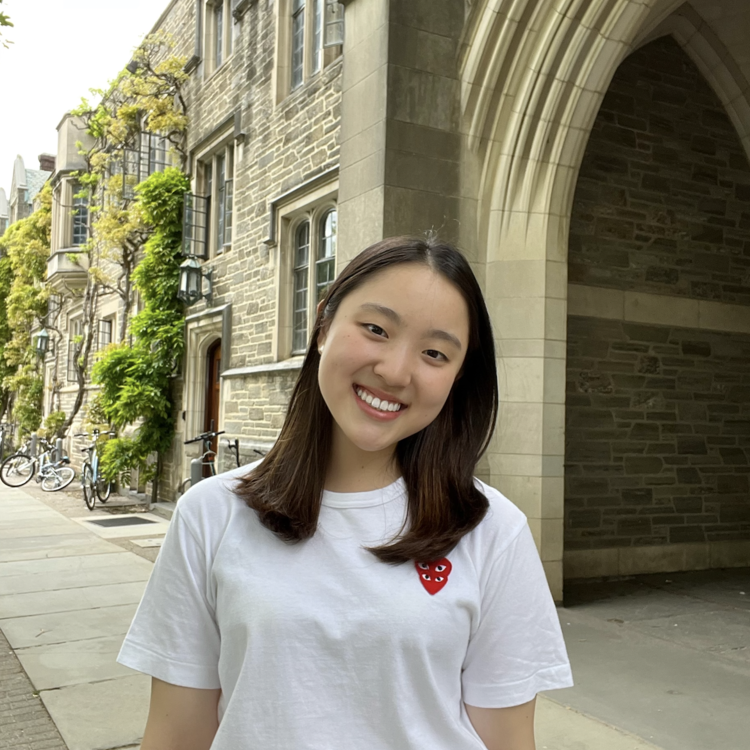 Dyanne Ahn (She/Her)
Dyanne is a sophomore at Princeton University majoring in Neuroscience with certificate programs in Statistics and Machine Learning. She is interested in neuroeconomics, consumer behavior, and how adolescent cognitive development influences interpersonal relationships. As a seasonal tradition, Dyanne loves to go outside and take photos on her 40-year-old Pentax film camera :)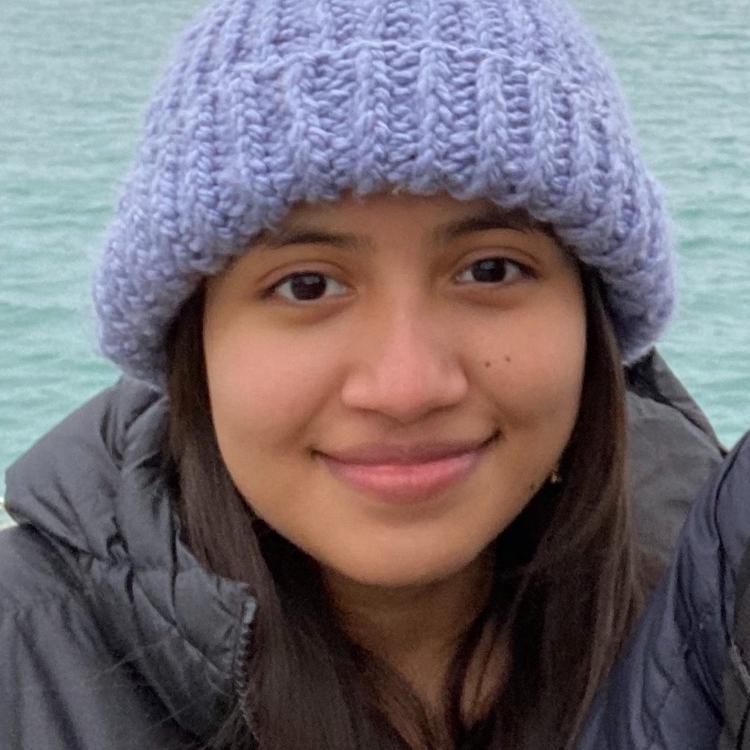 Samantha Carrizales (Any)
Samantha is a senior at Princeton University majoring in Medical Anthropology. She is interested in understanding how self-concept and care relations within immigrant communities are shaped by experiences of disparity. Samantha and her loved ones have made a habit of searching for and watching good movies together.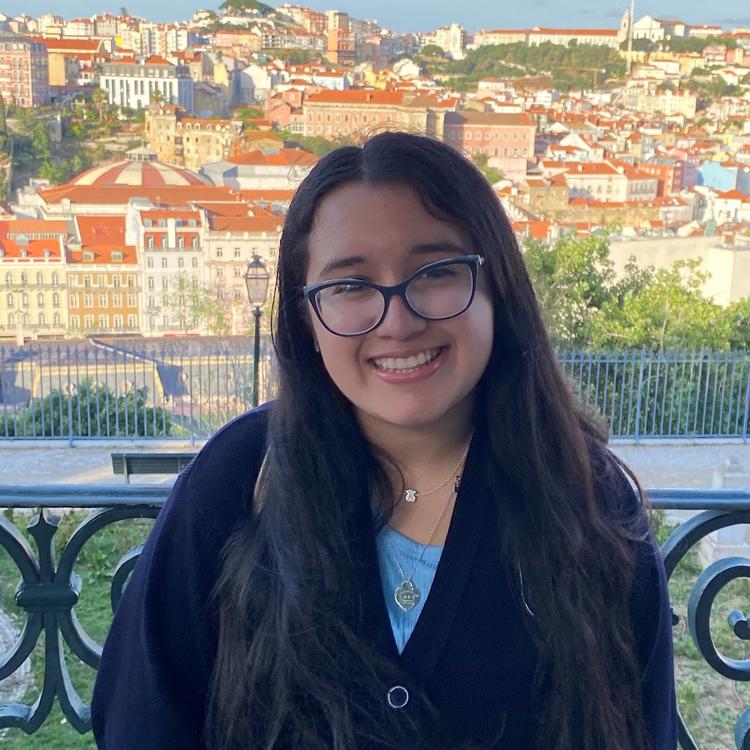 Marlene Cardoza (She/Her)
Marlene is a junior at Princeton University and is majoring in psychology and pursuing certificates in Portuguese and Latino Studies. She is interested in studying how children's adverse experiences affect their thought processes and behaviors in adulthood. During her free time, Marlene loves spending time with her niece and nephew, watching Ink Master, and challenging her friends to a card memorization game and to multiple rounds of Word Hunt.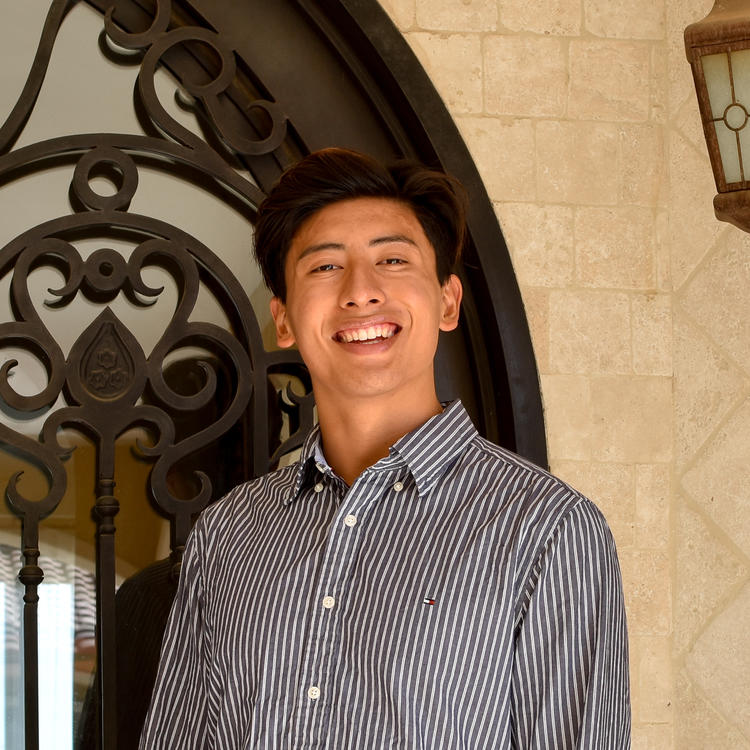 Angel Kuo (He/Him)
Angel is a junior at Princeton University majoring in Neuroscience with a Mandarin Language and Culture certificate. He is interested in understanding the effects of bilingualism on the formation of relationships. Whether at home or in the dorms, during his free time Angel is most likely tending to one of his 70+ houseplants.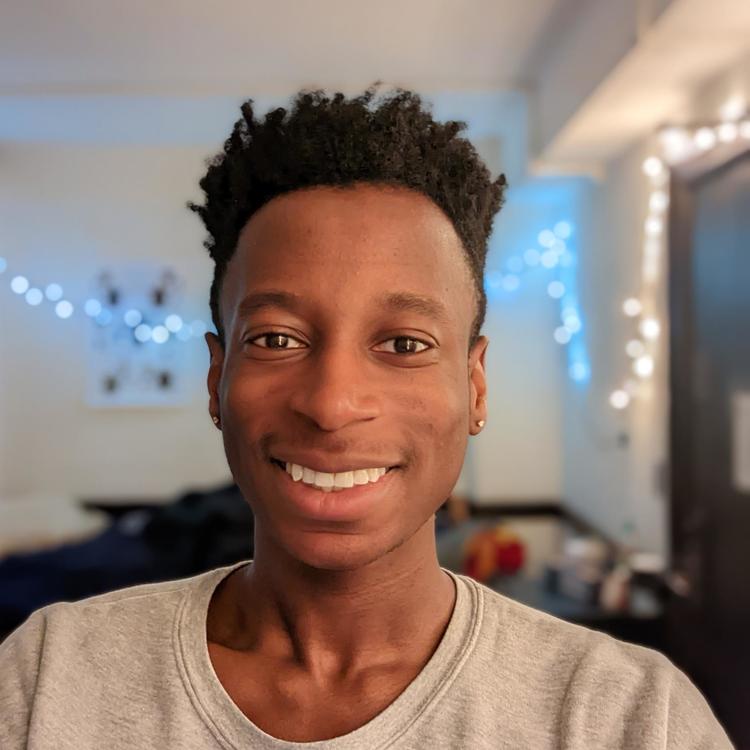 David Eniola (He/They)
David is a senior at Princeton University majoring in Psychology. He is interested in how stigma, discrimination, and prejudice impact health and healthcare experiences for Black, queer, low-income, and undocumented people. Outside of the classroom, David loves to play videogames (his favorite is the Sims 3!), cook Nigerian food, and bake bread.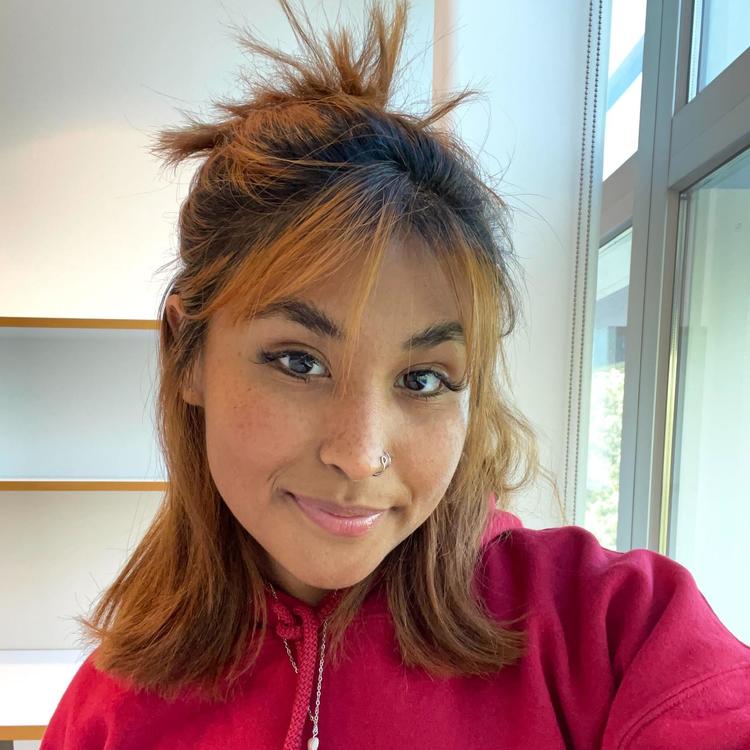 Ivania Asencio (She/Her)
 Ivania is a senior at Princeton University majoring in Psychology. She is interested in studying recidivism among previously incarcerated individuals and how recidivism can be mitigated by social factors. As a dedicated homebody, Ivania spends most, if not all, of her free time buried under a mountain of stuffed animals watching one of her favorite movies (currently it is The Cell (2000).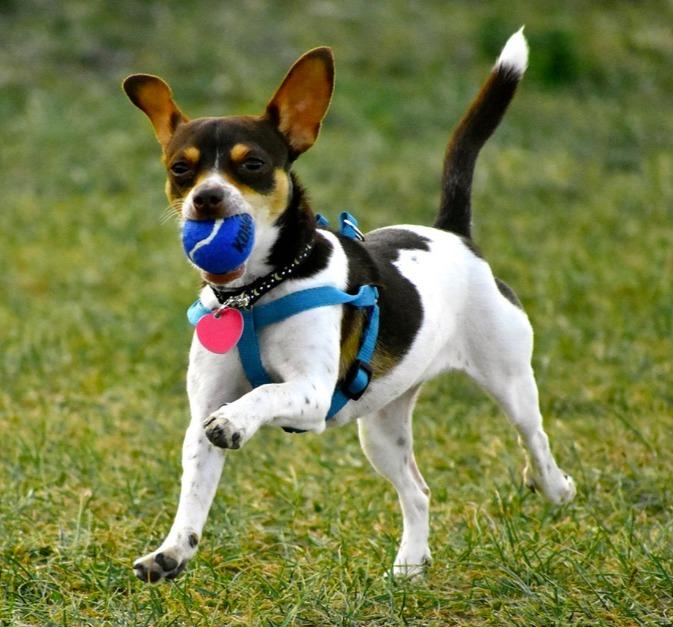 Luna Carey 
Luna is studying the processes by which we can avoid peeing when excited. How do our close relationships influence our ability to regulate our bodies? She knows how to sit and heel when asked. Her favorite nightly tradition is stealing Rebecca's napkin at the end of a meal.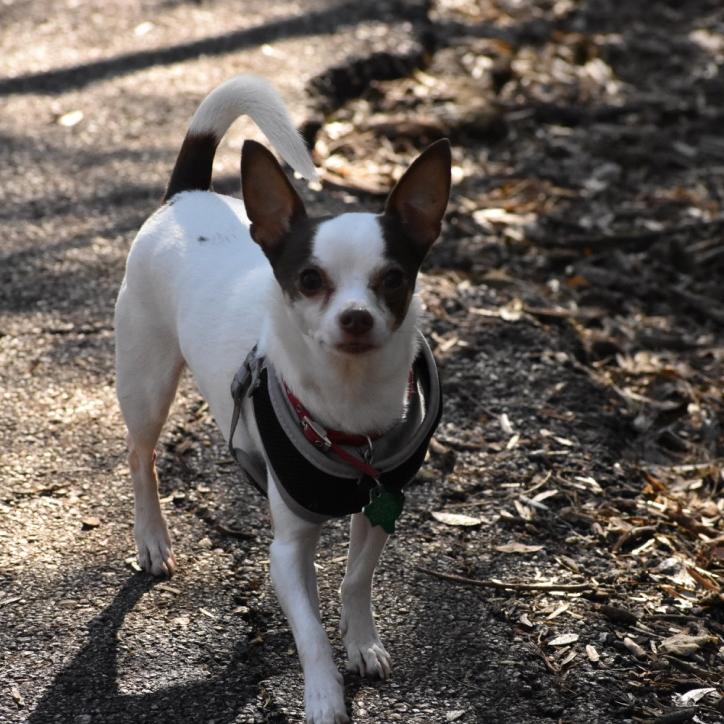 Sunny Carey
Sunny is researching why the blue toy tastes so good. More specifically, he is investigating whether we can eat toys without experiencing shame or stomach problems. He knows how to sit when asked. Sunny's favorite tradition is riding in the car, and it does not matter whose car it is.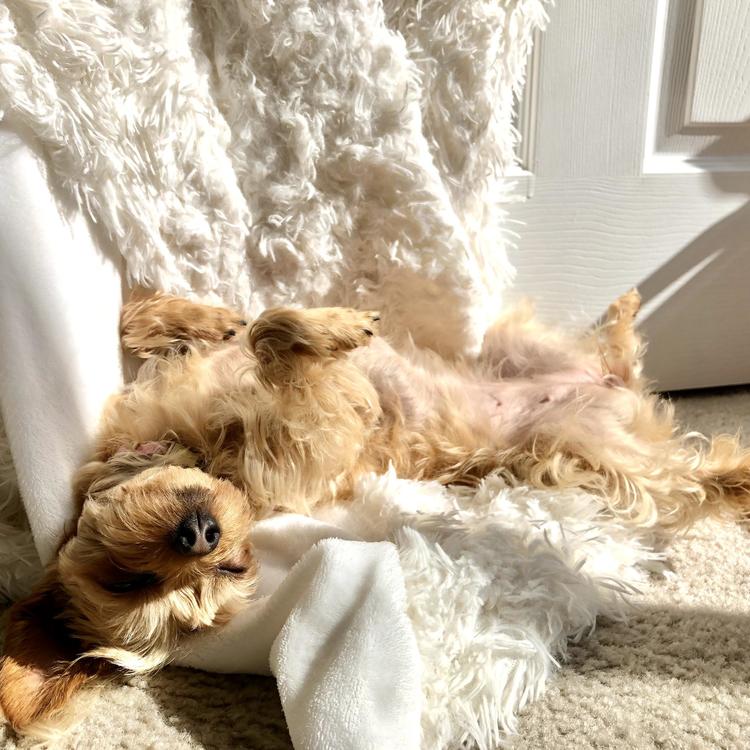 Luna
Luna is Lori's older doggy who is from Canada too. Luna loves adventures and playing with other dogs and people. When it gets cold though, her favorite activity is to cuddle and stay warm.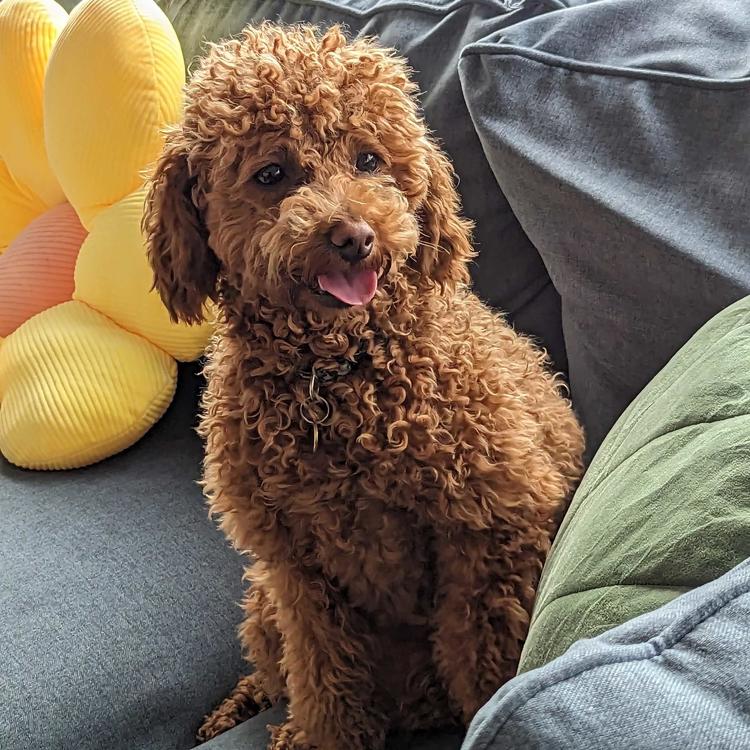 Milo
Milo is Lori's newest pack member! She is a Jersey puppy who very much enjoys playing and discovering new places, much like her sister Luna.
Lab Alumni
2021- 2022 |  Emma Miller ARC Lab Manager | Currently a psychology PhD student at Columbia University
2021-2022 | Helen Wang ARC Research Assistant | Currently a Postbaccalaureate Scholar at NIH
2021-2022 | AJ Wallace ARC Research Assistant